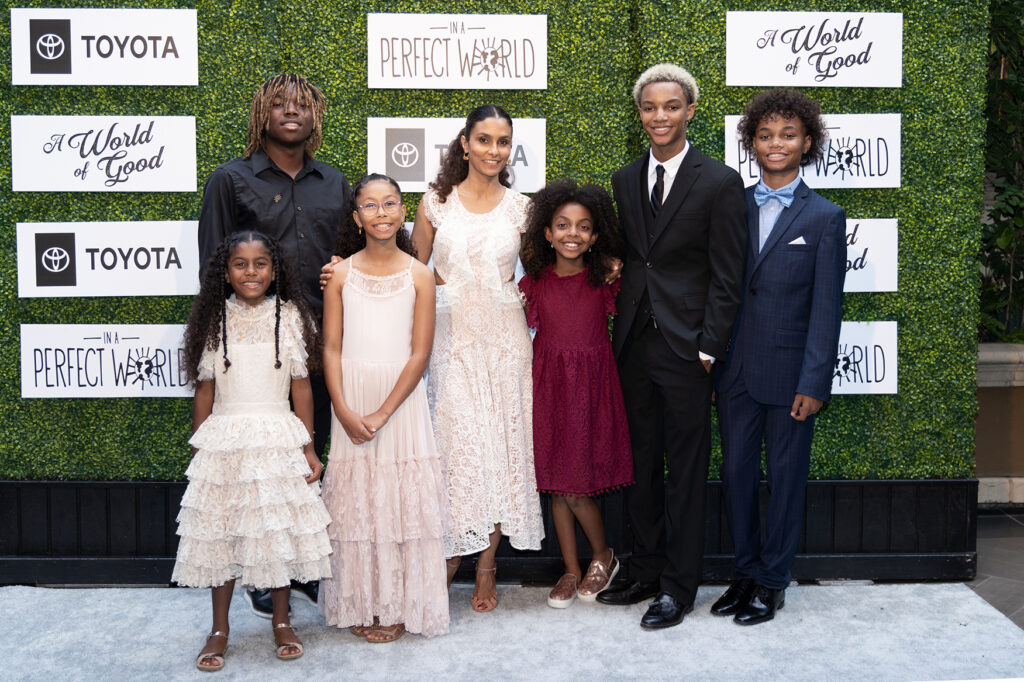 With over 40 years of combined experience, Dana Olmes and Jeff Biebuyck of FrontGate Real Estate know the value of leadership and education firsthand. The Southern California firm put this belief into action with its recent sponsorship of youth charity In a Perfect World's (IAPW) annual "A World of Good" luncheon. Sharing in an afternoon of inspirational discussion and moving performances hosted by actor and artist Gabrielle Nevaeh Green, guests came together to give underserved youths a better tomorrow.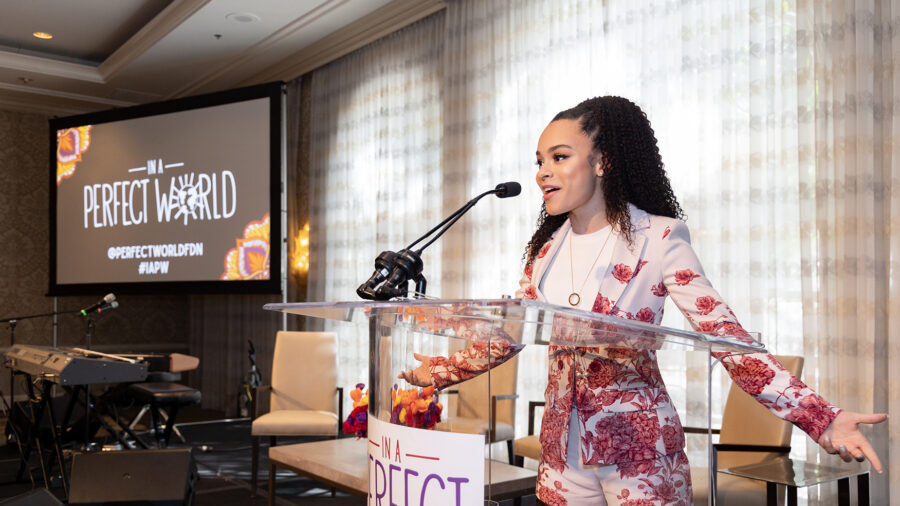 At FrontGate Real Estate, doing good means planning for the future, whether it's buying a home or galvanizing the next generation. Dana and Jeff's initiative goes beyond their fanatical care for clients. The duo knows everyone needs resources to rally for the long term, and IAPW's nonprofit work puts these tools in the hands that need them most. 
Moved by a mission to cultivate conscious leaders, the charity puts underserved youth at the center of its work, impacting 48,000 around the world to date. 100% of attendees' donations went to support the many programs IAPW provides to foster education, youth mentorship, community, and self-expression amongst these budding global citizens. Projects like REACH (Rural Education and Community Harmony) deliver new schools and supporting services to ensure success for all.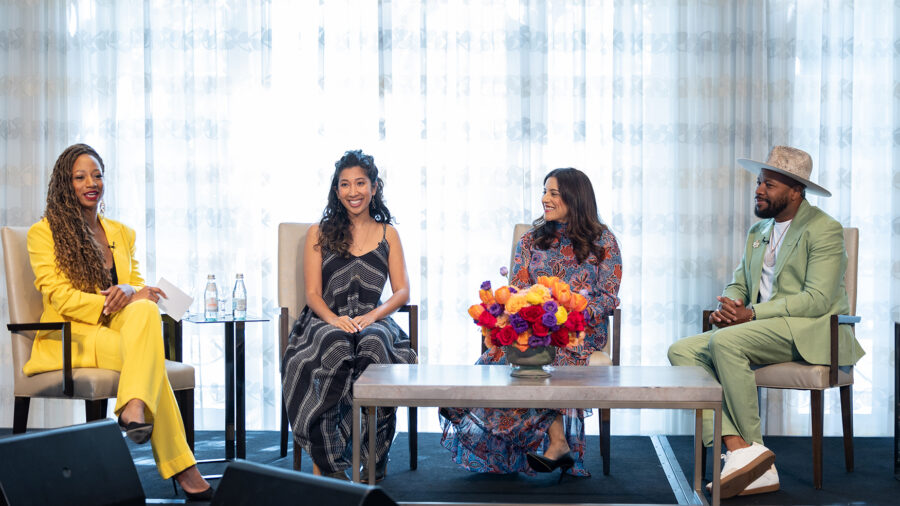 Host Gabrielle Nevaeh Green inaugurated the afternoon with a speech highlighting the power of failures and flaws to forge opportunities. Panelists, featuring Reshma Saujani, author and founder of Girls Who Code, Derrick "D-Nice" Jones, artist and DJ, and Kristy Drutman, environmental activist and founder of Browngirl Green, joined moderator Monique Coleman, actor, producer, and Emmy-nominated host, in a dialogue on their personal experiences and imagined what their perfect world would look like.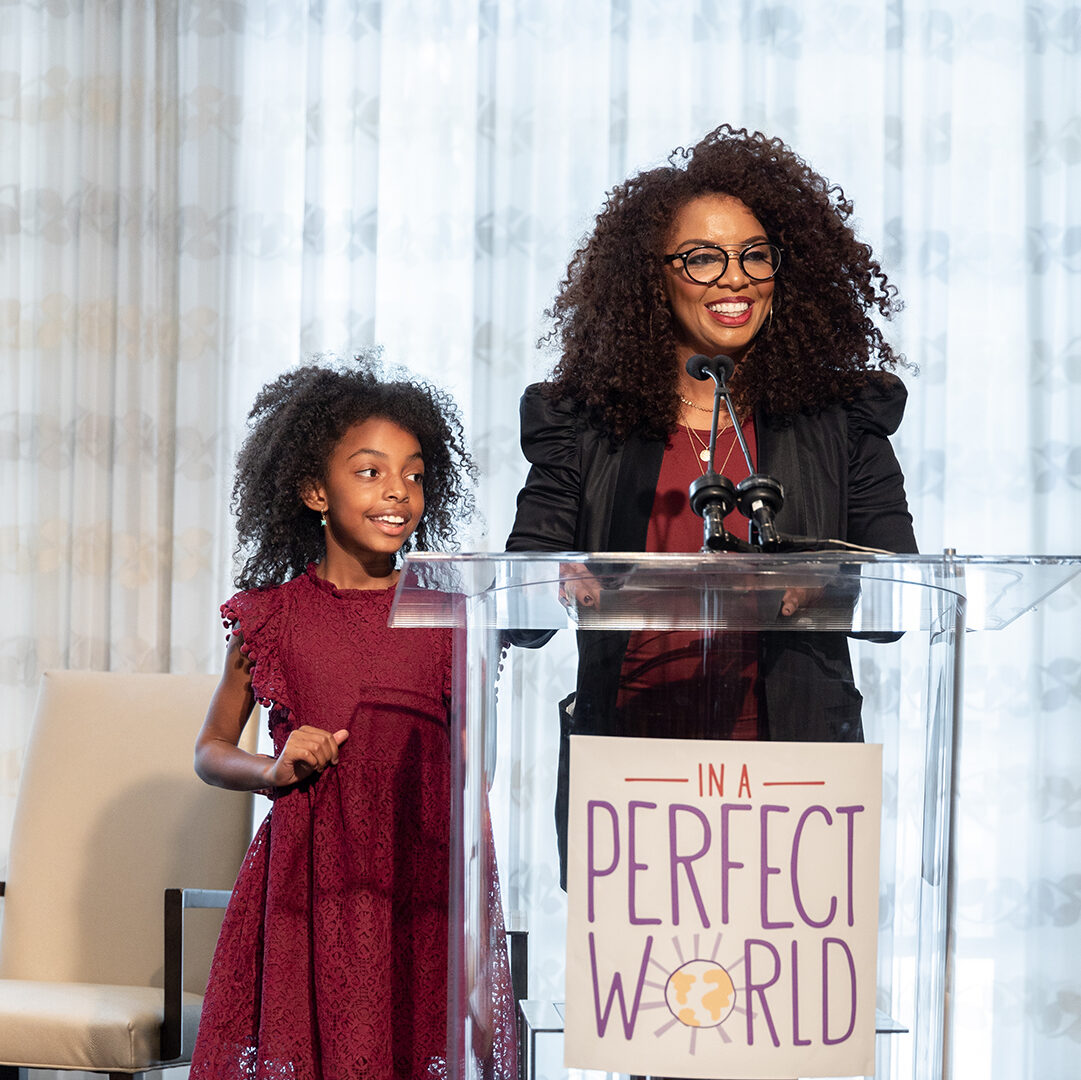 Following the rousing discussion, guests got a first-hand look at the impact of IAPW  from the words of a grateful mother. Her kids' involvement with the organization transformed them in a way she never would have dreamed, and her empowering testimony reminded everyone of the crucial cause they came for.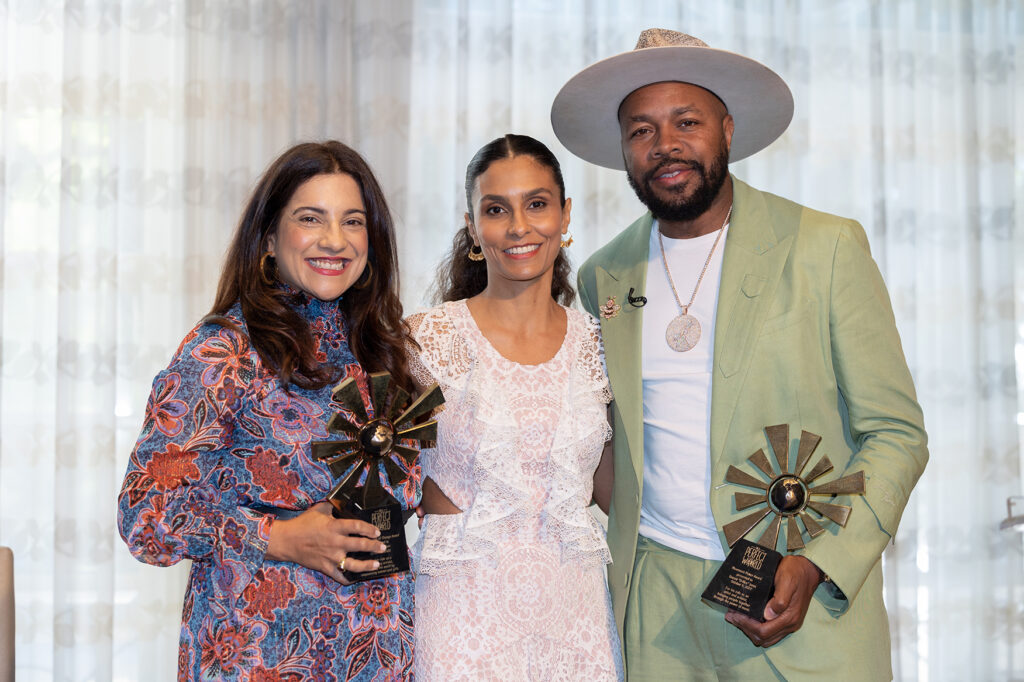 Two awards were given out, honoring those who embody IAPW's spirit of change-making. Reshma Saujani received the Ambassador of Change Award, and Derrick "D-Nice" Jones was given the Movement Maker Award. The afternoon closed with the musical stylings of Rahsaan Patterson, El DeBarge, Eric Bénet, and Greg Phillinganes, ending the affair with a performance as soulful as its mission.