Erik Mendoza has finally realized that the key ingredient to solidifying a company that runs by itself is the sheer kindness that every Chief Executive Officer should have.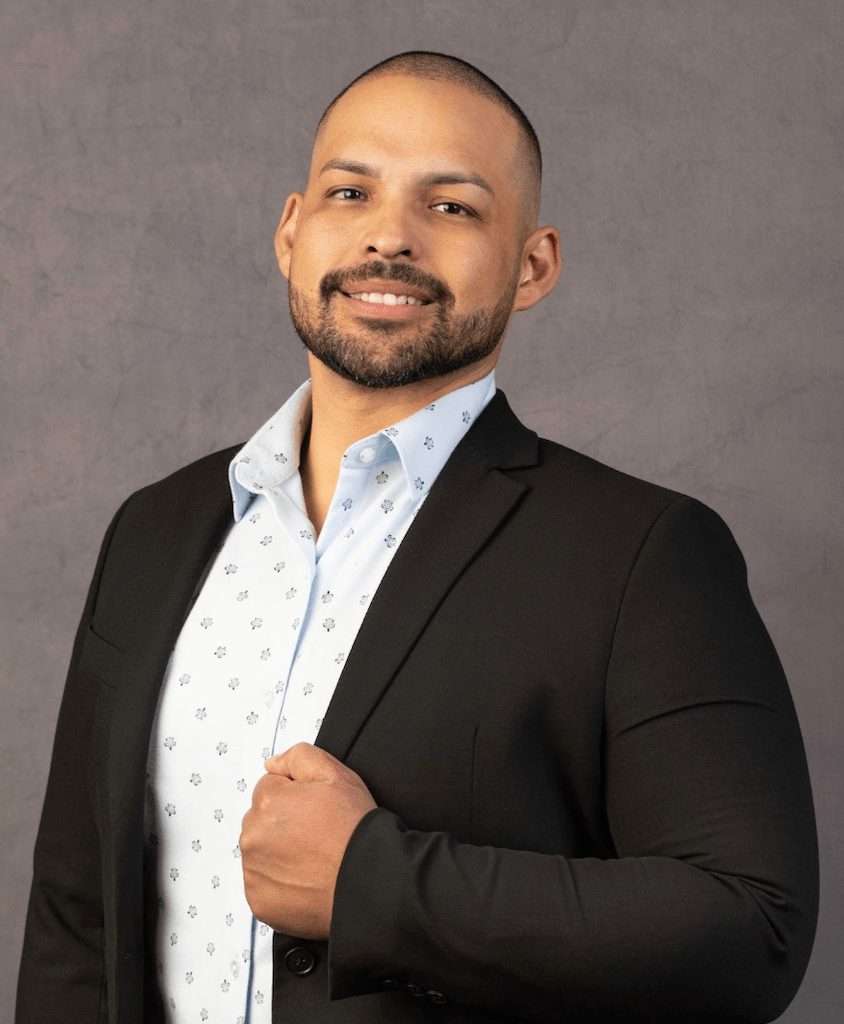 Shifting to solar energy may drastically reduce the cost of power for families and businesses, as well as mitigate the effect of what stakeholders describe as an imminent energy crisis. Erik Mendoza and his team are working tirelessly not just to promote sustainability and build their business, but also to educate society and their clients about the numerous benefits of solar energy.
Being the Chief Executive Officer of a huge startup like 'Solar Panel Guide,' Erik Mendoza has realized that to drive sales one needs to start emphasizing educating the clients better about a product rather than getting into the race of selling the product.
Mendoza shares his strategy, "We just offer them an apples-to-apples comparison. We essentially throw logic at them. And once they understand the rationale, their emotions follow."
Having witnessed the challenges that come with unemployment, Erik Mendoza's fire to create a platform that not just benefits society as a whole but also challenges the economic divide that he witnessed led him to be a leader in all aspects. His secret? Mendoza prioritizes building human connections over connections that would only go as far as professional goals.
"I don't want my employees to achieve enormous success but then implode like a house of cards. It's critical for them to be rooted and grounded so they may develop on that basis. And everything begins with human development because when you develop the human, everything else follows. So, instead of employees, you now have a company full of leaders. And it is how we may soar."
When asked about how Mendoza maintained a company filled with leaders, he mentions the various resources he provides to his employees to help them become leaders. "We have an online university where people can learn more about solar and how to market it. We have a 'Book of the Month' for growth, so my team may develop alongside the book. We practice affirmations in our group meetings." And for Mendoza, "It's these little micro wins that one is stacking throughout the day that gives one momentum."
A self-made leader, Erik Mendoza focuses on the core values that he believes can either "hire someone or fire someone." Because of the lack of mentorship in his own life, he made sure that his team members do not struggle with a lack of mentorship.
"Our core values is an acronym called L.E.A.D.E.R.S: Loyalty, Excellence, Acts of Gratitude, Discipline, Experience, Respect, and Selflessness. And they are my guiding principles. So they are the essential values of the organization. I struggled with it at first since I had no direction. That's why I employ these guidelines so that the team understands how we conduct ourselves. If you align with our core values, you jump on board. If you don't align with any one of them, you're out of here. "
So, how did this self-made leader educate himself on how to be a leader in his business and effectively manage 'Solar Panel Guide'? The answers did not come easily to the young individual who discovered himself suddenly generating more income than he could have ever anticipated. "I began reading and became interested in books. And it was no longer just sales books. It was the fundamental life concepts and a plethora of life coaching books.
Mendoza suggests reading two books at least once to anyone who is planning to build an empire - 12 Rules For Life: An Antidote to Chaos by Jordan B. Peterson and The Miracle Mentality: Tap into the Source of Magical Transformation in Your Life by Tim Storey.
Faith also played a massive part in Mendoza's growth. "My most important connections are with God, with myself, with my future spouse, with my kids, with my family, with my friends, and then with my essentials, whether it's money or belongings or anything, in that order. Those are the most significant connections."
However, no one has ever achieved such great success by shying away from their anxieties. When asked how he overcame his initial fear of taking the first step toward reaching his ambitions, Mendoza responds, "I just keep pushing through it. I go out there and give it my all. Whatever my level of anxiety is. Regardless of how I feel about it, I get it done. Again, getting into the habit of doing tough things is a significant part of what we do with the team. Doing difficult things, whether it's taking cold showers, getting up early, or even exercising, gets you into the mentality of being accustomed to doing difficult things."
For more information about Erik Mendoza's company, check out their website.
Written in partnership with Ascend